Comedy Demo Reel:
Dramatic Demo Reel:
Commercial Demo Reel:
Tracy Winters-Ovation Award CAUGHT IN THE NET (ICT).
Plays partial:
Yellowface for YOMYOMF
Women Carry the World-The Imagined Life Theatre
Last of the Red Hot Lovers-Pico Playhouse
The Lady of Larkspur Lotion-Egyptian Arena
I Capture the Castle-El Portal
Funny Money-ICT
Appointment With Death & Zara Spook & Other Lures-Dorset Theatre Festival
Hecuba & Vinegar Tom-Theatre 360.
Film/TV:
THE TONIGHT SHOW with Jay Leno
SUNSET GRILL, LOVER BOY
DEAD GIVEAWAY, A DELICATESSEN STORY and, yes, many commercials. She is very happily married to Time Winters.
Alycia Stark
Stark Talent
321 N. Pass Ave.
Suite 82
Burbank, CA 91505
Telephone: (310) 409-7383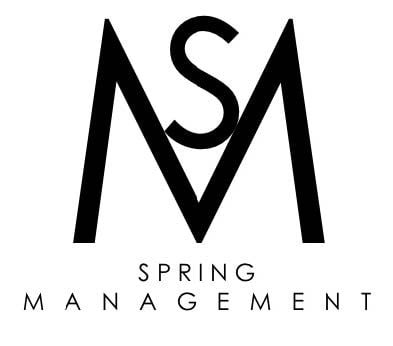 Spring Management
404 Carroll Canal
Venice, CA 90291
Telephone: (323)381-0568
louisa.spring@gmail.com
Randy Jackson's Dawg Show GEICO
Brutus Buckeye | National Champions | Walt Disney World
October 12, 2014 performance of Carry the World: Women and Peace
Pepperdine University, Malibu, CA.  Inspired by Pulitzer Prize-winning journalist Marissa Roth's "One Person Crying".  Tracy Winters cast member.

Carolyn Sotesbery (Left) and Tracy Winters (Right), in Carry the World: Women and Peace
performed October 12, 2014, Pepperdine Chapel on the Hill
Pepperdine University, Malibu, CA

L to R starting with Back row: Tracy Lee, Tracy Winters, Faline England, Steve Tietsort, Diana Castle, Cherion Drakes, Marrisa Roth, Carolyn Stotesbery.
Front Row: L to R Marianna Vilchez, Bahia Gold
Tinsel's Town Team wins New Media Festival – Best Snipler 6/11/2014

From Left to Right: Mo Murphy, Jenny Karl, Aimee Lynn Chadwick, Kiva Lawrence-Hoy, David Barry, Tracy Winters[/caption]
TINSEL'S TOWN – BEST SNIPLER – 30 SECOND PITCH 
Dir. BAFTA Winner Michael Lindsay-Hogg
USA 0:30 World Premiere
Tinsel, an outwardly confident but secretly insecure LA actress, makes a bid for fame & attention via her own YouTube channel.